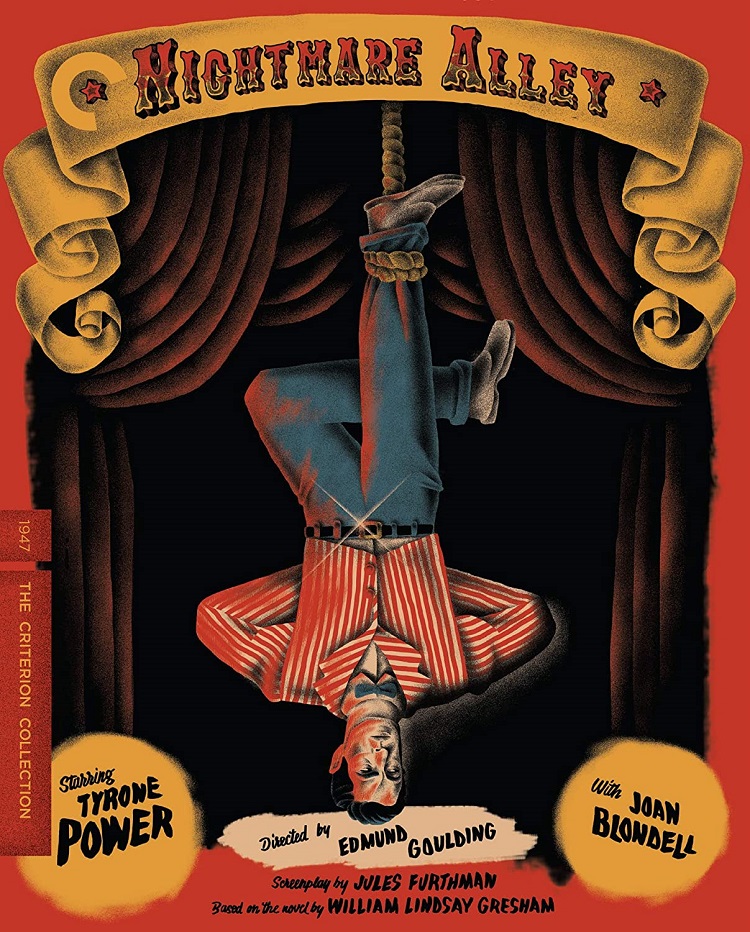 Saturday morning, I opted to sleep in and miss The Man Who Would be King (1975) to see So Dear to My Heart (1948). Leonard Maltin introduced this film as one of his favorite Disney treasures that hasn't gotten enough attention. This was the beginning of Disney's foray into live action but RKO salesmen argued that they couldn't sell it without animation. Disney gave in and added it sporadically through the film. It feels awkward and doesn't add to the overall story about a boy (Bobby Driscoll) wanting to take his beloved pet black lamb to the state fair. The film is heartwarming and highlighted by musical numbers by Burl Ives.
Next up was the only big musical on my agenda this year.  1776 (1972) was adapted from a hit Broadway musical.  Jack Warner engaged the original writers, director Peter H. Hunt, and most of the cast, which translates beautifully on screen.  The story follows the fight of John Adams (William Daniels), Benjamin Franklin (Howard Da Silva), and Thomas Jefferson (Ken Howard) for American Independence.  It is a bit long at 142 minutes but the musical numbers are terrific with great performances.  Hunt, Daniels, and Howard were on hand before the film providing insights into the transition from stage to screen.
The Wind and the Lion (1975) provided another opportunity to hear from Terry Leonard, who broke his back during the filming. His diet of percocet and brandy enabled him to finish filming. He strongly defended his use of animals and that no horses were ever harmed in any of his films. He even stated that he remembers the names of his horses better than his ex-wives. The film is loosely based on real events. In 1904, Germany, France, and the British Empire are all competing for a stronghold in Morocco. Mulai Ahmed er Raisuli (Sean Connery) leads a band of insurrectionists. He kidnaps Eden Perdicaris (Candice Bergen) and her to children to draw attention to his cause against the Sultan who he believes is corrupt. The film isn't great, but the desert scenes were visually stunning with terrific action sequences.
Imitation of Life (1959) provided visually stunning costume design and jewelry for stunning star Lana Turner. Widow Lora (Turner) is trying to care for her daughter Susie (Sandra Dee) by becoming an actress. She befriends Annie Johnson (Juanita Moore), a black single mother. Lora ends up taking in Annie to work as her maid and her lighter-skinned daughter Sarah Jane (Susan Kohner). As Lora struggles for fame, Annie and Sarah Jane struggle to get along since Sarah Jane wants to pass for white to better fit into society. The film is lackluster, but the restoration is beautiful to look at and provided a rare treat of seeing Turner and Dee on the big screen. I was late to the screening and missed the introduction by actress Sherry Lansing.
As the last day was starting, film fatigue was really setting in. Thankfully, the first film provided a needed jolt. Nightmare Alley (1947) was described by Eddie Muller as the perfect Sunday morning movie. Having seen it 18 times, he talked very highly about Tyrone Power's opportunity to dirty himself up and the merits of this ambitious film noir. Stan (Power) helps a fortune teller Zeena (Joan Blondell) and her drunk husband Pete (Ian Keith) in a seedy carnival. He tricks Zeena into teaching him the secret code that she and Pete used and ends up leaving the carnival with his lover Molly (Coleen Gray) to built his own act. His growing greed for ever more fortune and fame results in his ultimate downfall. The film is very dark. Slightly too drawn out at times, it does provide several interesting twists and turns.
Desk Set (1957), the eighth collaboration of Spencer Tracy and Katharine Hepburn, was a nice follow-up as a light romantic comedy. Richard Sumner (Tracy) is an efficiency expert hired by the Federal Broadcasting Network to bring in a computer he has invented. One his first day, he is sent to the reference library to meet with supervisor Bunny Watson (Hepburn). Richard is immediately impressed by Bunny's intellect and wit and seeks to spend more time with her. Meanwhile, Bunny is dealing with her frustrating on and off seven-year relationship with an executive at the company. Richard continues to build relationships with everyone at the company until the computer is installed and chaos ensues. Seeing Tracy is always delightful but the shining star here is Joan Blondell as an outspoken, spirited reference-department employee. It isn't one of the best films of Hepburn and Tracy and their chemistry isn't as strong as it normally is, which is likely why it is not well known, but it as entertaining and sweet.
The most heart-wrenching film of the festival was by far The Children's Hour (1961), highlighted by amazing performances by Shirley MacLaine and Audrey Hepburn. Based on Lillian Hellman's play, Martha (MacLaine) and Karen (Hepburn) open a private school for girls. Mary (Karen Balkin) is a spoiled, difficult child, constantly being punished, yet feels no remorse nor desire to change her ways. One such punishment is to keep Mary from the weekend boat races. This enrages Mary such that when she goes home with her grandmother Amelia (Fay Bainter) she weaves a tale that Martha and Karen are lovers. Amelia pulls Mary out of school and spreads the story, causing the other parents to do the same leading to a devastating chain of events.
MacLaine and Hepburn are mesmerizing with supporting actors James Garner and Fey Bainter excellent as well. Every actor gives their all and the level of emotion they are able to evoke left very few dry eyes in the theater. Shirley MacLaine participated in a discussion before the film. While the topic of lesbianism isn't as shocking today as it was when it came out, I feel it is still as impactful and upsetting with lessons to be learned.
The last film of the festival provided another opportunity to see a strong, iconic actress. Sophia Loren rightfully earned an Oscar nomination for her performance in Marriage Italian Style (1964) as a woman who takes desperate measures to keep her lover (Marcello Mastroianni) of 17 years from marrying a younger woman. She is sexy and charming but also transitions through every emotion from extremely vulnerable to fiery and defiant.
She was lovely in her interview saying that you can't work on chemistry, it is either there or it isn't when discussing leading men. The film finds a rare balance between drama and comedy. Even with it being the last film of the festival and in subtitles, it kept my constant attention. It was a great end to four days of films.
All together I was able to see 13 films and only regretted missing the three I wasn't able to get to due to my tiredness level. There are usually at least five films in every time slot and deciding what to see is the most difficult part. There is such a diverse range that there is something for everyone. There was a great balance of newer classics mixed with the old in addition to well-known films and unknown rarities. It is always such a treat talking with people in line to find out what has drawn them to the festival, how many times they have been, what they are most looking forward to, and what films they are drawn to. The mix of people matches the mix of films. I look forward to this unique opportunity every year and wait with great anticipation to what it in store for next year.