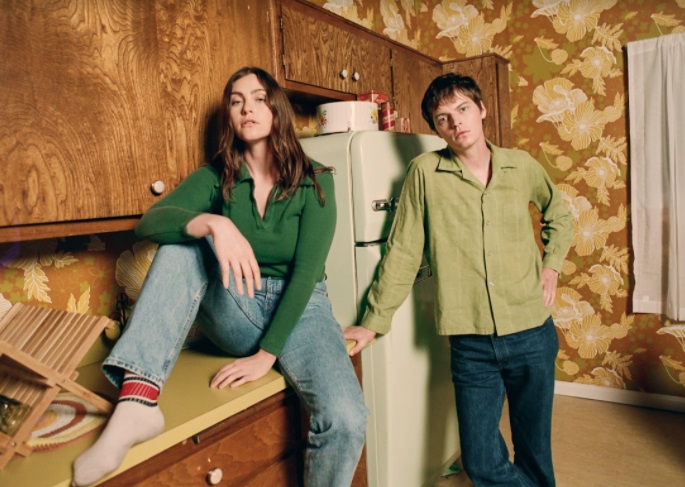 I can't say much about dating. I've never been on a date, so I have no experience. However, watching movies and TV has opened my eyes to the absolute absurdities of what dating has hidden underneath the surface. One date can be the best you've ever had; the other, can be the most experience that you just want to forget. I think that Bianca Poletti's new short Radical Honesty captures that very well.
Her six-minute short centers on the tail end of a really successful date between Rachel (Allison Goldfarb) and Jack (John Hein), who bond and seem to share similar ideals about the traditional dating structures. They compare the old-school approach, which they feel is pretty ancient, and wonder why the past has to surface over the present. The conversation seems to be going great, but then Jack lands a huge bombshell: he is in an open relationship. At first, Rachel seems okay with it, because it doesn't fit with the typical social norms of dating. But then, Jack sets some ground rules, which immediately rubs her the wrong way. He then offers the two of them to have sex in the bathroom, which he feels is the only place they can go. Basically, the date is ruined and Rachel leaves. Jack does so as well…in the opposite direction.
Despite it being only six minutes, this short accurately portrays the notions of very ill-conceived male dominance over women when dating. They think that they can just set the rules and expect women to follow them, especially when it comes to the first date. Thankfully, women have a choice of what they want in dating and if something turns them off, then they have every right to walk away. I'm not just saying this as a male feminist; I'm saying this because I believe there should be equal sides, and that includes dating.