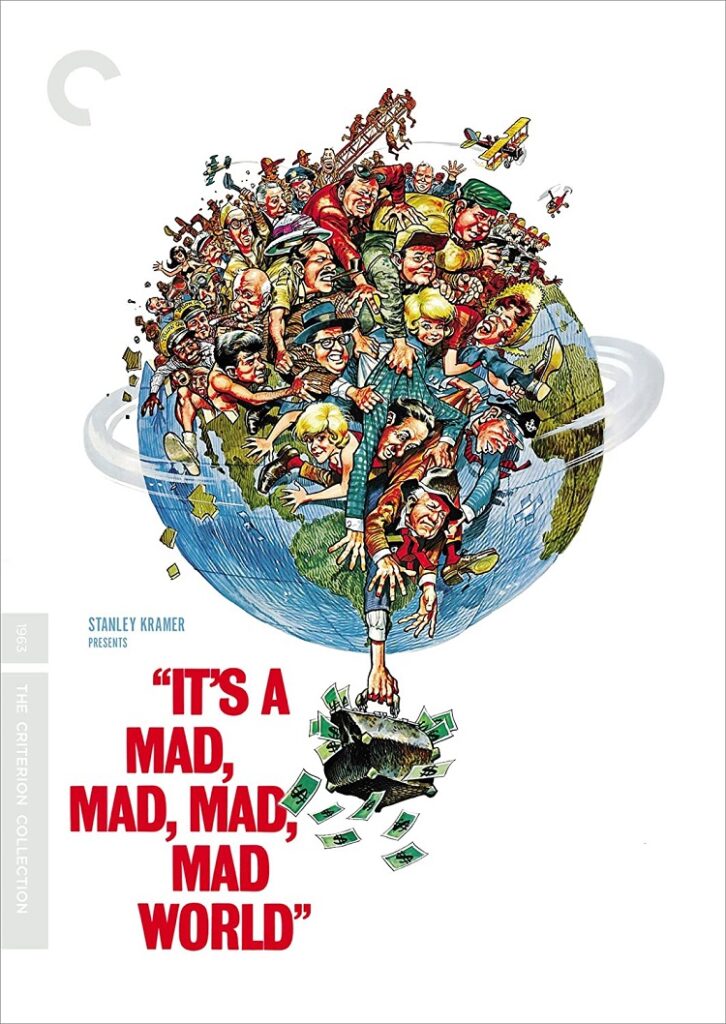 As spring approaches, one of the things I look forward to with high anticipation is the TCM Classic Film Festival. This year it returns to Hollywood Blvd. the weekend of April 25-28. Of the 40-plus films that have been announced, the following seven are, in no particular order, at the top of my list of must-sees.
Airplane! (1980)
This disaster-movie spoof written and directed by Jim Abrahams, David Zucker, and Jerry Zucker about the food poisoning of a flight crew and the subsequent chaos that ensued, blazed a path for film parodies. It has been several years since I have seen it and watching the film with an audience on the big screen should be a real treat along with getting some behind-the-scenes information from the aforementioned trio who are expected to be in attendance.
The Ladykillers (1955)
Five thieves rent rooms from an elderly landlady with intentions of killing her off once the job is done in this British comedy. I detested the 2004 remake by the Coen Brothers and am excited at the chance to finally see the original being a huge fan of Sir Alec Guinness and Peter Sellers. My curiosity of what Saturday Night Live's Bill Hader has to say about the film upped its level of priority as well.
On Golden Pond (1981)
Henry Fonda, Katharine Hepburn, and Jane Fonda give their best performances in this touching story about an aging couple coming to grips with their lives. As this is one of my favorite movies of all time, I will not be able to pass up the opportunity to see it on the big screen along with the promise of Jane Fonda in attendance.
Badlands (1973)
Terrance Malick's film debut is loosely based on the real-life murder spree of Charles Starkweather and Caril Ann Fugate and stars Martin Sheen and Sissy Spacek. Having seen several clips before and being a crime film fan, it has always been on my list of must-sees. Not being fond of the Malick films I have seen, like the upcoming To The Wonder, I am curious to see a more straightforward tale.
The Donovan Affair (1929)
Continuing in love of crime, this Columbia Picture's first all-talkie murder mystery, directed by Frank Capra, has an added appeal by being presented courtesy of the Library of Congress with live actors and sound effects to re-create the soundtrack which has been lost.
It's a Mad, Mad, Mad, Mad World (1963)
This film brings fond memories of my Dad and while I have seen this zany all-star treasure hunt several times, it is being presented in its original 70mm format. This is another film that is sure to be fun to watch on the big screen with an audience and Carl Reiner, Mickey Rooney and Jonathan Winters are sure to bring added laughs in the panel discussion.
Three Days of the Condor (1975)
Sydney Pollack, Robert Redford, Faye Dunaway, and Max von Sydow. Need I say more as to why I am interested in this political thriller which tackles the role of government and the moral implications thereof which is likely still be highly relevant today. An opportunity to listen to von Sydow speak, which he will also do with The Seventh Seal and during an interview at Club TCM, is also not to be passed up.