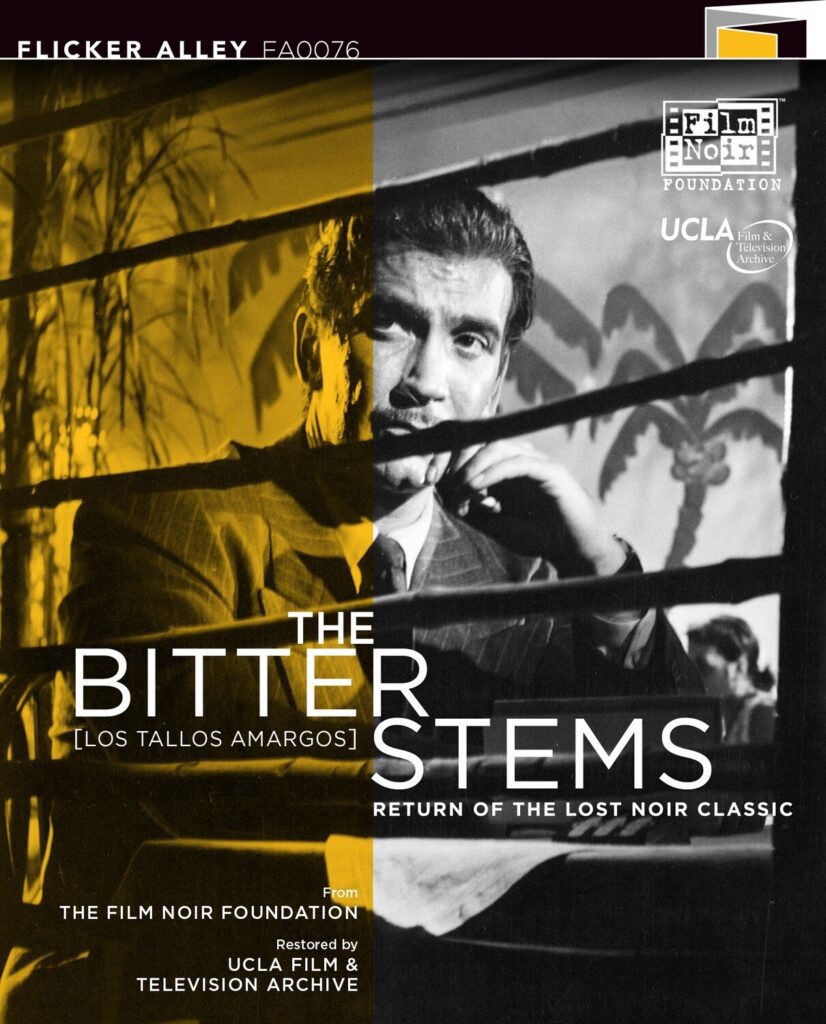 Alfredo Gasper is a hard-working newspaper reporter in Argentina who has become disillusioned about the trajectory of his stalled career. When he's drowning his sorrows at an upscale bar one night, he chats with the friendly Hungarian bartender and former journalist named Paar Liudas. Together, they cook up a get-rich-quick scheme to establish a bogus correspondence school for would-be journalists. Succeeding beyond their wildest dreams, they make plans for their newfound wealth, with Alfredo seeking to upgrade his lifestyle and Liudas claiming his intention to use the funds to bring over the rest of his family from Hungary.
This being a noir film, things soon take a turn for the worse, with Alfredo's wife planting a seed of doubt in his mind about the legitimacy of Liudas's intention for the money. That seed soon grows into paranoid suspicion that forces him to make a fateful decision that once again changes the path of the lives of both men. The film tracks the disintegration of Alfredo's sanity as it careens to its tragic end, played with absolute conviction and effectiveness by actor Carlos Cores and expertly directed by Fernando Ayala.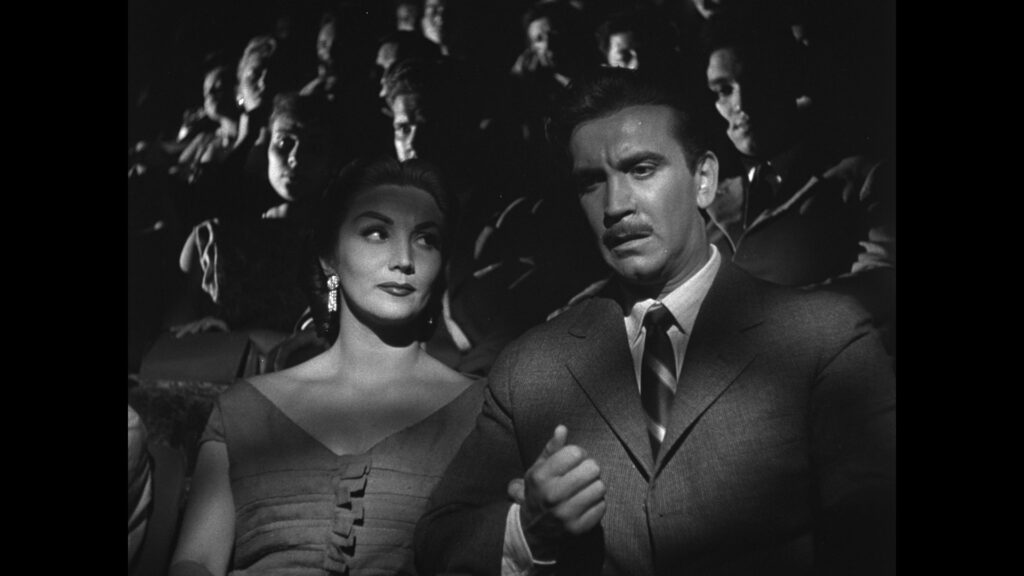 The black and white photography is superb, easily on par with Hollywood's finest, especially during an innovative and evocative dream sequence. The entire film is a welcome revelation, finally exposing U.S. audiences to a masterful work produced in a time and place that wouldn't normally garner any attention on these shores.
Although the 1956 film was well regarded in its day, it had seemingly disappeared until it was recently rediscovered in a home outside Buenos Aires. The version presented here was created from a new print made from the reconditioned original camera negative, making this the very first home video release of the film. The work done by the UCLA Film & Television Archive appears to be more of a preservation effort than a Criterion-level restoration, with significant specks and text judder still present. Still, the beautifully photographed image quality is consistent throughout the film with no gaps, tears, or memorable scratches, and the soundtrack is also in very good condition.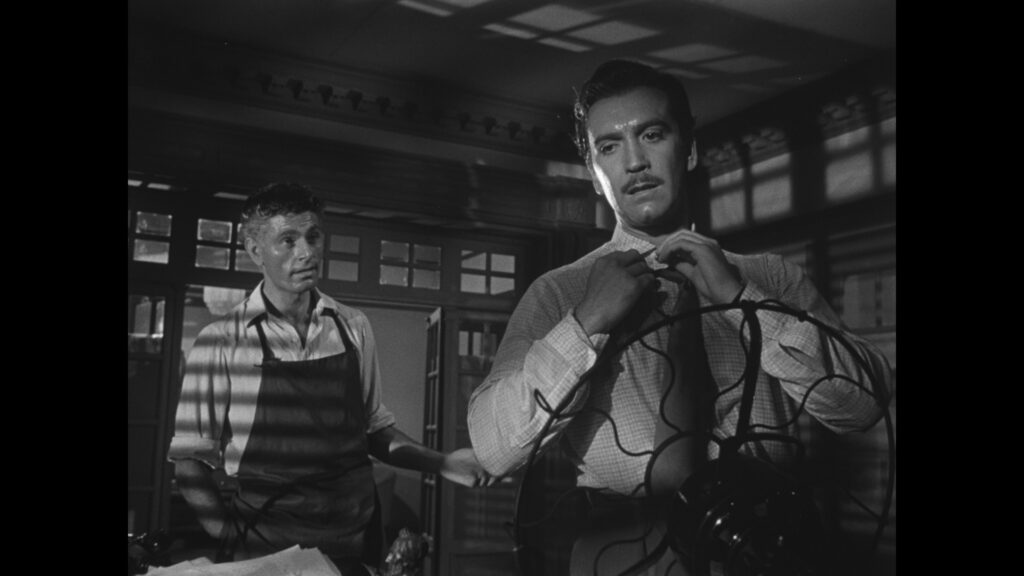 The package includes both DVD and Blu-ray discs of the film, along with a booklet featuring rare artwork and an essay about the film. That booklet and the sturdy clear case give the product the look and feel of a Criterion release, nice extra touches that add to its allure. There are also three new bonus features created exclusively for this release: an informative introduction and overview by a film historian, a conversation with an Argentine film archivist, and a lengthy profile of the film's composer.