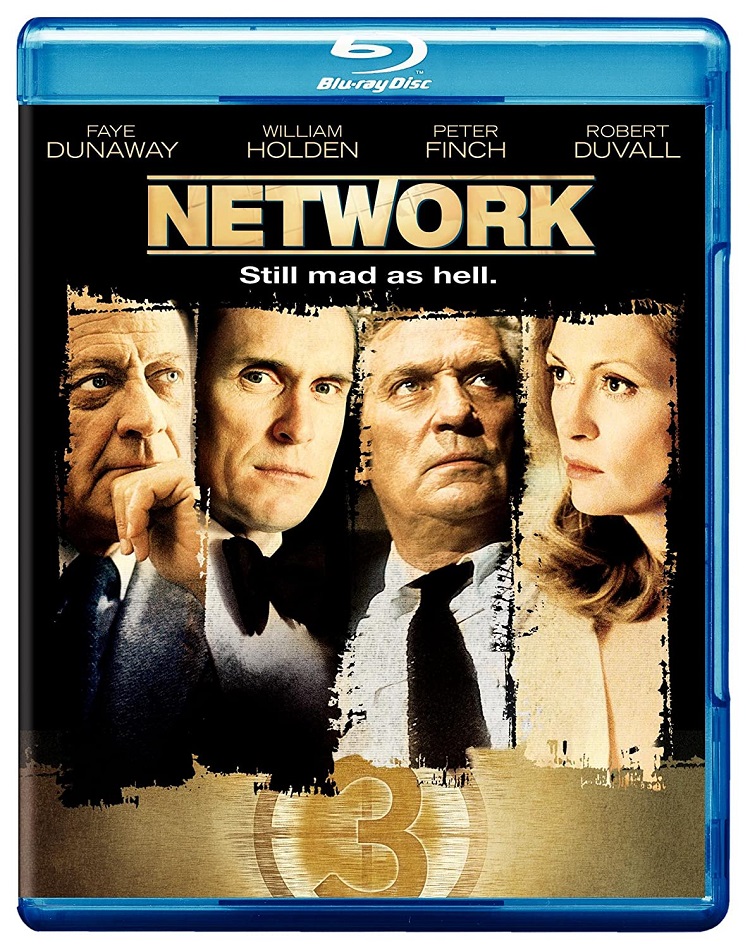 The best and worst thing about attending the TCM Classic Film Festival was having to choose between multiple films showing at the same time. Decisions were made based on multiple factors such as taking a gamble on a movie one has always wanted to see or finally seeing a beloved classic on the silver screen for the first time. Maybe the screening was the world premiere of a new restoration or was a rare nitrate print out of the vault or was going to be talked about with a member of the cast or crew. Some times, the decisions weren't always of one's choosing, like when the audience demand outweighs the theater's seating capacity (Looking at you, Double Harness screening in Theater #4, which is airing Sat 4/18 9:15 for those who got shut out of both screenings). For festival pasts, we published potential itineraries of what we were looking to seeing. This year with the festival having been canceled and TCM running a virtual festival on the channel and online, choosing is much easier, especially with the help of a DVR. Below are our Top 5 choices. The times are ET. Feel free to leave yours below in the comments.
Dave Hollingsworth's picks:
1) The Seventh Seal (1958) – Fri 4/17 6:45am: When I first saw this film years ago, I didn't know what to expect. After this viewing, I wanted to watch more Bergman films. The stark black-and-white cinematography, the first appearance of Death, Max von Sydow's chess game with Death, Bibi Andersson's beauty, the young witch being burned at the stake, added to the sheer bewilderment that the film still brings. It's just absolute work of art that every film lover should obviously see.
2) Deliverance (1972) – Fri 4/17 10:00pm: This film really shook me to its core. It's basically an anti-tourist commercial stretched to feature length. The entire film gave me a really freaky feeling. As a gay man, even I found Ned Beatty's rape scene horrifying. I thought he was very brave and magnificent, especially considering that it was his film debut. You definitely don't get films this dangerous and fearless anymore.
3) Network (1976) – Sat 4/18 5:45pm: Definitely one of the least dated films ever made. It was certainly and chillingly prophetic. It predicted everything from YouTube, reality TV, and social media. It's also one of the very best acted movies in history, with career-best performances by Faye Dunaway, William Holden, Robert Duvall, Peter Finch, Ned Beatty, and Beatrice Straight.
4) Baby Face (1933) – Mon 4/20 12:15am: Not exactly one of the best made films, but I was struck by its salacious message and obviously Barbara Stanwyck's fearless performance. Definitely one of the more interesting Pre-Code movies.
5) Grey Gardens (1976) – Sat 4/18 1:30am: One of my all-time favorite documentaries. Every time I see it, I feel more and more in love with Little Edie. I felt her pain, and definitely dug her fashion choices. It's one of the singularly strange and impactful viewing experiences I've ever had in my life.
Gordon S. Miller picks (in chronological order):
1) Neptune's Daughter (1949) – Fri 4/17 5:00am: Past festivals saw many pictures screened outdoors by the Roosevelt Hotel pool. While this sounds fun and likely is, I never went because it always seemed like there would be great potential for distractions from the weather, to hotel guests, to who knows what. I have never seen an Esther Williams film, which admittedly seems a natural to be viewed by a pool, but am going to rectify that this year. Plus, I try to take in at least one musical at the festival so this is a must-see.
2) Sounder (1972) – Fri 4/17 10:30am: I remember having read this book in school decades ago but don't recall anything about the story other than there being a dog with an African American family, so am very curious. With director Martin Ritt at the helm and starring the talented actors Cicely Tyson and Paul Winfield I am looking forward to it.
3) Lambchops (1929) – Sat 4/18 10:50am: This Vitaphone short stars George Burns and Gracie Allen. I am curious because I only know their radio and TV work and am a big comedy fan.
4) Red Headed Woman (1932) – Sun 4/19 2:00pm: Pre-Codes are also high on my list at the festival. At Wikipedia, it states Jean "Harlow's character breaks up a marriage, has multiple affairs and pre-marital sex, and attempts to kill a man." What more does one need?
5) Floyd Norman: An Animated Life (2016) – Sun 4/19 8:00pm: This documentary pays tribute Norman who has had a lengthy career as an animator, notably for the Walt Disney Company (first on Sleeping Beauty) and Hanna Barbera (first on Josie and the Pussycats).