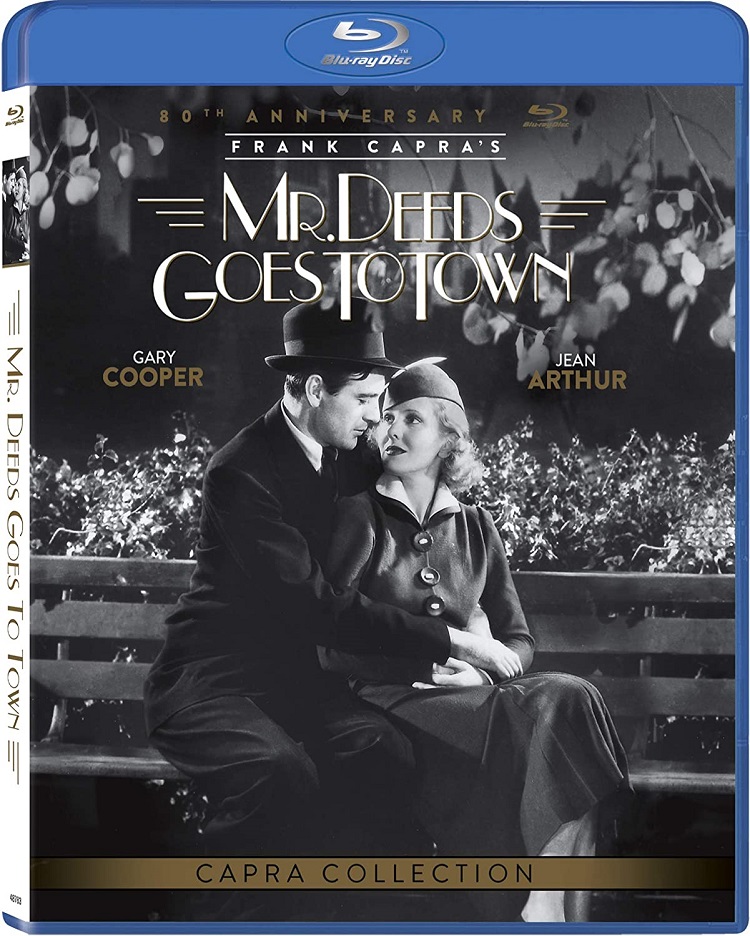 Each year when the schedule for the TCM Classic Film Festival is posted, I feel equal levels of excitement and stress. How will I ever decide? And why do they always put movies in the same slot that I really want to see? This year is no different. The schedule can be found at the Festival website and the following films are at the top of my list to see.
Cheaper by the Dozen (1950)
My festival viewing will start off with this sentimental selection since I have seen it several times but never on the big screen. Clifton Webb is the father of 12 children who handles the challenge with ease and charm. His relationship with his daughter and wife, played by Myrna Loy, always were the highlight of any viewing. I haven't seen it in several years and am hopeful that it holds up.
Meet Me in St. Louis (1944)
This is my all time favorite Judy Garland film. As the second of four children, she struggles to find her place as she falls in love with the boy next door. Things take a dramatic turn when the family may be forced to move to New York from their beloved hometown right before the World's Fair. I can hear "The Trolley Song" already and will have to resist singing out loud.
Paper Moon (1973)
This was initially top on my list as Ryan O'Neal was expected to be in attendance for a discussion prior to the film. I have never been a big fan but saw him speak at a Stanley Kubrick tribute put on by the AMPAS and could have listened to him for hours. He is no longer attending but I am still interested in seeing this for the first time. I have always been curious to see the performance that won Tatum O'Neal her Oscar.
The Italian Job (1969)
"You're only supposed to blow the bloody doors off". This quote from Michael Caine is all I know of this caper film. I expect it to be a fun ride after having enjoyed the remake.
Mr. Deeds Goes to Town (1936)
You had me at Gary Cooper. The festival would not be complete without seeing one of the most charismatic and handsome film stars of all time. They just don't make them like him anymore and combine that with the genius of director Frank Capra and my only thought is how haven't I already seen this? Cooper plays a simple man surviving during the Great Depression when he inherits $20 million and must learn to dodge shady characters seeking to cause his demise.
Bell, Book and Candle (1958)
This romantic comedy starring Jimmy Stewart, Kim Novak, Ernie Kovacs, and Jack Lemmon offers love, laughs, and magic. This film is a fond memory of my mom's and add to that a discussion with Kim Novak and it a must-see.
Easter Parade (1948)
This is my second favorite Judy Garland film and favorite starring Fred Astaire. However, the reason that I will go see this after many many viewings is Ann Miller. She is dazzling and seeing her dance always has me wishing I had an ounce of her talent. The combination of the story, songs, and dance numbers make for a delightful experience.
There's my lucky seven. Check out the schedule, or if you are going and already have it memorized, and leave a comment about some of your top choices.