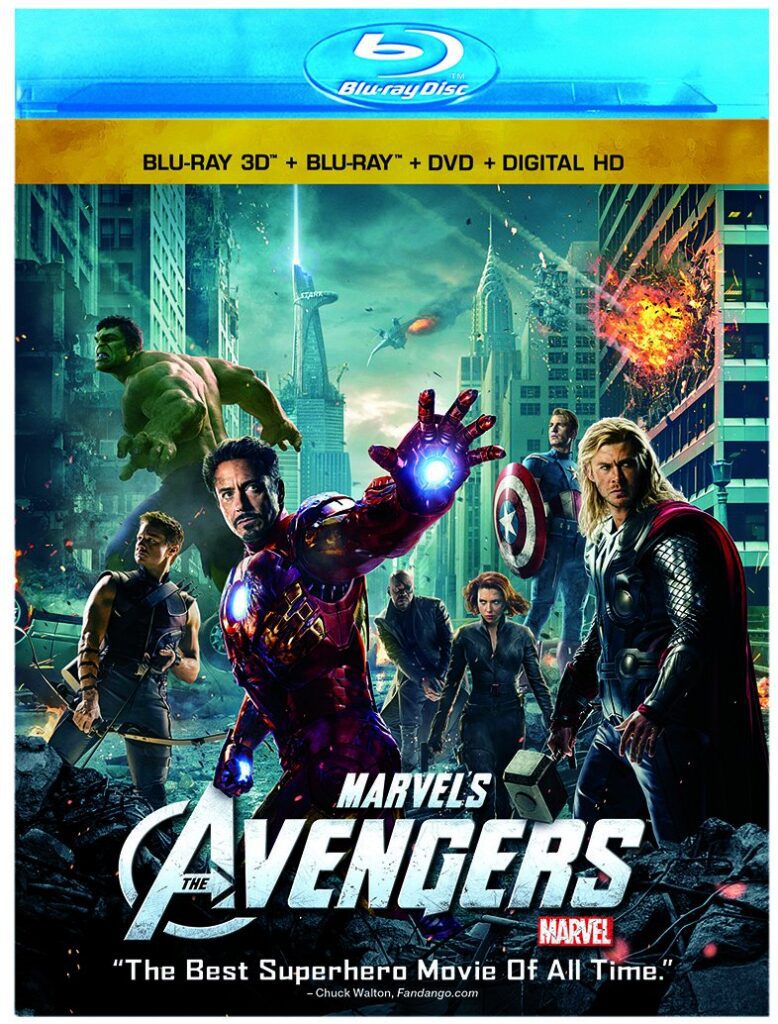 Director and co-writer Andrew Stanton introduced John Carter, out March 9, 2012, based on the Edgar Rice Burroughs novel. The teaser trailer looked rather generic for an action film, along the lines of Then Mummy and Prince of Persia. Scene where John meets Martians like the nine-foot tall, four-armed Tars Tarkas (Willem Dafoe) and a speedy dog-like creature showed some potential and humor but Taylor Kitsch playing John Carter didn't demonstrate much charisma.
Tim Burton revisits his 1984 short film "Frankenweenie" by expanding it into a full-length, black and white, stop-motion, 3D feature to be released October 5, 2012 just in time for Halloween. Naturally, composer Danny Elfman is working on the score. The design work looks like Burton's usual high quality so even if film doesn't satisfy as a story, I have no doubt there will Frankenweenie products licensed through the end of time.
Actress Jennifer Garner was hand to tell what seems like a very touching story for parents, The Odd Life of Timothy Green, out August 15, 2012. After learning they can't have kids, a married couple cope with the news one night by writing down all the traits they would like in a child and then bury the scraps of paper in a box they bury in the backyard. After a storm, a young boy appears.
Sam Raimi's Oz: The Great and Powerful, out March 8, 2013, has great potential yet also great risk.  It's a prequel to L. Frank Baum's The Wonderful Wizard of Oz and tells how the character went from circus magician to Wizard.  In a nod to Victor Fleming's classic film, Raimi appears to only shoot the land of Oz in color. 
Jason Segel, Kermit the Frog, and Miss Piggy were on hand to introduce The Muppets, though Piggy was miffed neither of the two clips contained her. A montage of the gang cleaning and repairing Muppet Theater set to Starship's "We Built This City" showed a great deal of humor and even some emotion. The film comes out November 23, 2011 and I bet it's going to be the smash of the season.
Set in the forests of Uganda and The Ivory Coast, the next documentary by DisneyNature is Chimpanzee to be released on April 20, 2012.
Marvel's The Avengers, due May 4, 2012 to start the summer season, closed out the presentation. They showed a good clip where Nick Fury (Samuel L. Jackson) talks to an imprisoned Loki (Tom Hiddleston), followed by some action scenes. Since they are still shooting, part of the cast came out with Robert Downey Jr. being last and getting a standing ovation. He asked if the audience wanted to see the clip again and of course they said "yes." Since the actors stayed on stage, it was likely being shown for them, and then they left. I was surprised there was no news abut other Marvel movies in the works, but with a panel devoted strictly to Marvel the next day, they might be saving that info.
The slate of movies offered by the Walt Disney Studios over the next couple of year should entertain audiences for the most part, but how successful they will be can never be predicted with certainty.