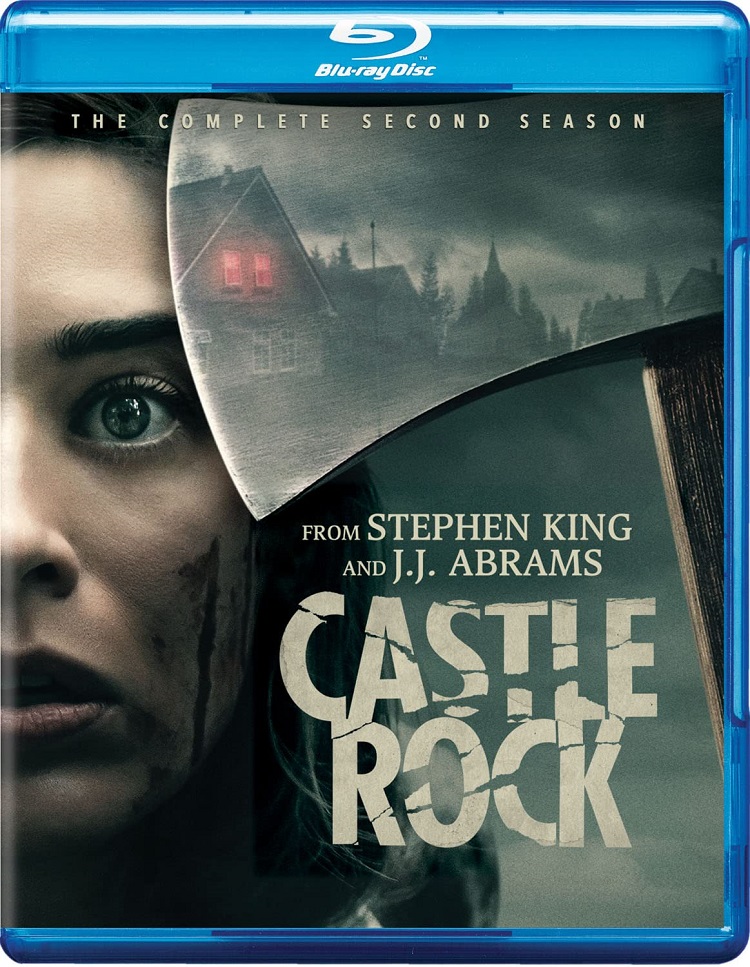 Having read numerous Stephen King books and loving so many movies based on them, I was really excited for the first season of Castle Rock. The opportunity to see several of his iconic characters come together in this mythical town was exciting. However, it fell flat and left me with no interest in a second season. Upon learning a little bit about the story of the new season and that it included the introduction of one of King's most terrifying characters, Annie Wilkes from Misery, I decided to give it a try.
Annie Wilkes (Lizzy Caplan) has been traversing the country while on the run with her daughter Joy (Elsie Fisher). She gets into an accident upon entering the town of Castle Rock and ends up stranded while waiting for her car to get fixed. She finds them a residence at the Stargrazer Lodge owned by Ace Merrill (Paul Sparks) and is able to secure a temporary nursing job at the local hospital. Both of these situations creates a connection to the major happenings in the town. Ace has a challenging relationship with his uncle "Pop" Merrill (Tim Robbins), brother Chris (Matthew Alan), and his adopted siblings Abdi (Barkhad Abdi) and Nadia (Yusra Warsama). When Ace catches Joy witnessing something she shouldn't have, it leads Annie down a road of violence and supernatural events that will change all of their lives forever.
There are two main storylines running through the season. The first follows Annie, and the second Ace. I found myself much more invested in the Annie's progression, especially episode 5 which was the standout for me and provides her backstory. Episode 7 finally piqued my interest in the second arc and brought the two storylines together along with tying in to Season One.
The video has been given a 1080p/MPEG-4 AVC encoded transer displayed at an aspect ratio of 2.00:1. The image looks free of flaws and the muted color pallette is strong. The audio is available in DTS-HD MA 5.1 and does a good job presenting the ambiance within scenes. The only extra is "Annie Wilkes – Mother of Sorrow" is the only special feature included with the 10 episodes. This featurette focuses on the creation and development of Annie. How she is tethered to the character from the book and movie while being unique in her own way.
The second season has a stronger Stephen King feel to it. It was what I was hoping for, a dark scary world with many twists and turns that kept me on the edge of my seat. Caplan does a phenomenal job of encapsulating Annie, it is clearly an homage to Kathy Bates' remarkable creation of this character. At the same time, she enhances her and gives us insights we didn't have. Seeing Robbins join the cast was another factor that drew me into this season. His character of "Pop" is nothing like Andy Dufresne from The Shawshank Redemption but he is enthralling nonetheless.