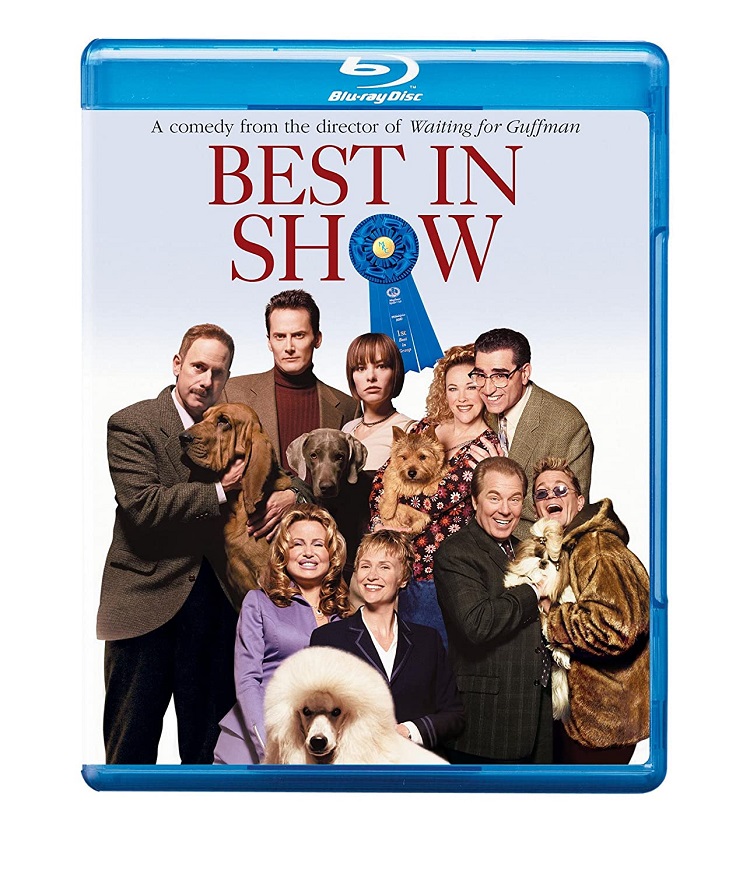 One of my most anticipated events was The Last Picture Show (1971) with director Peter Bogdanovich in attendance. While it was much more depressing than I expected, this coming-of-age story about a small town in Texas is a must-see. Jeff Bridges, Cybill Shepherd, Cloris Leachman, Ben Johnson, and Ellen Burstyn all give amazing performances; no matter which one was on screen, I was completely engrossed. Bogdanovich was one of the highlights of the festival. I could have listened to him talk for hours. Most interesting, was him describing how it was Orson Welles that convinced him to shoot the film in black and white.
My next film, Bye Bye Birdie (1963), was also based on life in a small town but much more fun. This ended up being the only musical that I would get to this year and it was such a blast. The story follows an Elvis Presley-type popular singer who takes a small town by storm when one of its residents is granted the privilege of giving him his last kiss before heading off to serve in the Army. Dick Van Dyke and Paul Lynde, reprising their roles from Broadway, provided the brightest moments while Ann-Margret lights up the screen. It is what a quintessential 1960s musical is in my mind, silly and playful with grand catchy musical numbers.
The fun continued with Best in Show (2000) and a lively, laugh-filled discussion with Fred Willard, Jim Piddock, John Michael Higgins, and Bob Balaban, all of whom starred in the film. Director Christopher Guest provides a hilarious peek into the world of competitive dog shows with this mockumentary. Willard and Piddock provide the strongest laughs for me in the film and while I have always been impressed with the improvisational nature of Guest's work, what I was shocked to learn is that these two completed all of their scenes in one day.
My movie selections for the previous two time slots proved to be the best possible choices in order to be prepared for the level of intensity of The Incident (1967). Martin Sheen was in attendance to discuss his film debut as one of two hoodlums who terrorize a group of passengers on a New York subway, along with Beau Bridges and director Larry Peerce. At the 2016 festival, I was lucky enough to see Peerce's One Potato, Two Potato (1964) about an interracial couple facing the challenges of society. Peerce is extraordinary in taking on tough issues in a way that makes the viewer not only feel the experiences of the characters on screen but creates a level of uncomfortableness and intensity that stays with you long after the film is over. Additionally, the messages of his films continue to resonate today.
Saturday was originally scheduled to be another five-movie day but as lack of sleep and food set in, I had to call it a night before the midnight showing of Kentucky Fried Movie (1977). In hindsight, I should have opted to skip Zardoz the night before in hopes of making this screening instead since moderator Edgar Wright, director John Landis, and writers Jim Abrahams, David Zucker, and Jerry Zucker were all in attendance for what I heard afterward was a fun, lengthy discussion. Additionally, I have heard this is a much better movie.