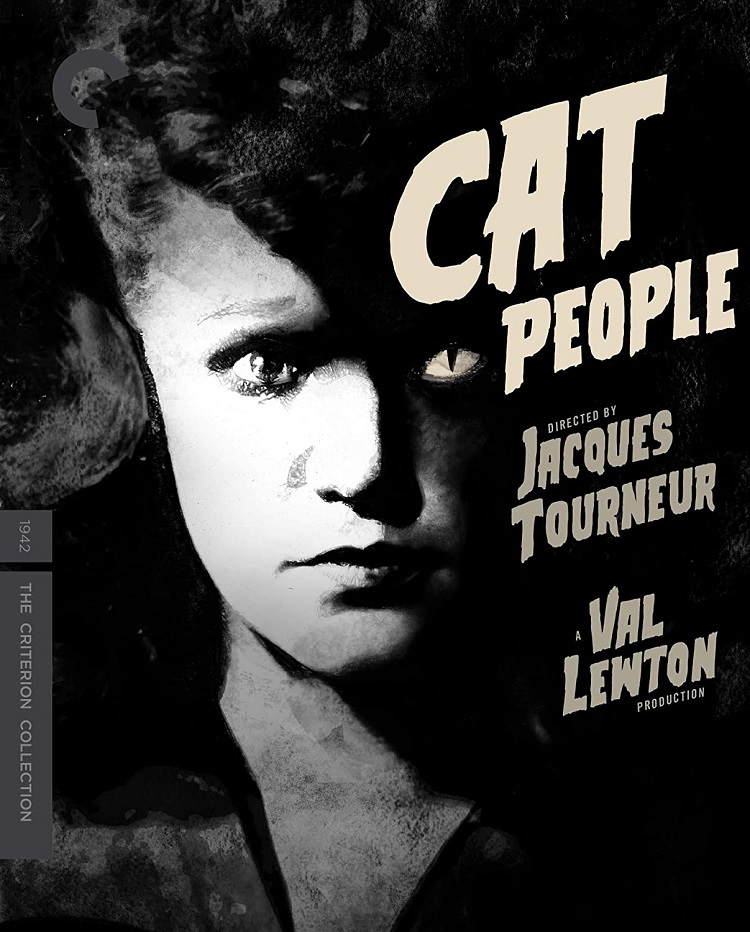 Day One
I was hoping to arrive in time to start the festival with the tribute to Robert Osborne but it wasn't meant to be. Instead, I arrived in time to grab a full meal, which I knew would be a rarity, before making my way to see my all-time favorite actors, William Powell in Love Crazy (1941). This was the tenth of fourteen films Powell made with Myrna Loy and was about a couple on the verge of divorce after a few mishaps and misunderstandings. In an effort to save the marriage, Powell fakes insanity, resulting in the shaving of his famous mustache for the only time during his career. It was a fun start to the festival with the stars lighting up the screen in their usual fashion and the crowd rooting for the relationship to survive. The film was introduced by the delightfully charming Dana Delany.
My second film was a last-minute change with the announcement that Martin Scorsese was introducing a nitrate projection of Alfred Hitchcock's The Man Who Knew Too Much (1934). Nitrate film is highly flammable and in order to show these films, theaters must be modified to provide for extra safety. The Egyptian Theater went through this upgrade and this was the first of four nitrate films to be shown during the festival. Nitrate is known for enhanced images, illuminating whites, deep blacks, and dazzling colors. I wasn't overly impressed with this viewing. Perhaps because Hitchcock tends to have a darker look this wasn't the best film to see in this format but I didn't notice anything special. For the movie itself, this story about a couple whose child is kidnapped because of information they become privy to after a murder was rather slow and just didn't compare to the 1956 remake starring James Stewart and Doris Day that I consider one of Hitchcock's best.
Day Two
I ended Day One with a Peter Lorre film so I figured why not start Day Two with him as well. Beat the Devil (1953) was based on a screenplay by John Huston and Truman Capote about the search for riches in East Africa. This film brought together Lorre and Humphrey Bogart for the fourth and final time. Angela Allen, who was responsible for continuity during the making of the film, provided great insights, such as the fact that the film was shot in order due to all of the improvisation that took place. This was one of my favorite films over the weekend; it is a fun romp with surprising twists and turns.
Next up was the French thriller Panique (1946) based on a novel by Georges Simenon, who is credited with nearly 500 novels and at least 171 TV and film adaptations. This film offers a unique spin on the murder mystery as it follows the death of a young woman in a small town and the tragic results of mob mentality. Simenon's son Pierre introduced the film.
I have seen Broadcast News (1987) many times but I wasn't going to pass up seeing this 30th anniversary screening which featured an hugely entertaining discussion with James L. Brooks and Albert Brooks. This film about the lives and loves of a trio working for a network's evening-news program is even more thought provoking in this time of fake news. I was in awe of Holly Hunter upon my first viewing and I still couldn't take my eyes off her every time she was on screen. William Hurt also shined and Albert Brooks stole every scene.
Cat People (1942) was another favorite of the festival. I have always wanted to see this horror classic known for creating suspense with what you don't see. William Joyce, of whose beautiful children's books I am a big fan, introduced the film with tremendous love and respect for this small-budget production about a recently married woman whose reaction to sexual arousal is uniquely terrifying. I have always enjoyed scary movies and most these days are more gore than scares and suspense. What is great about Cat People is that it builds the suspense based on the viewer's imagination, using an eerie tone and subtle suggestions.
All that I can say about the last film of the day is weird. Zardoz (1974) starring Sean Connery offers little dialogue in its opening scenes, a flying stone head, and lots of bare skin. I can't tell you much more on what it is about as I fell asleep not far in.